Welcome Tenants & Applicants
Benefits of a Property Manager
When you rent with Larocque property management you are supported and protected in accordance with the Residencies and Tenant Act.
We provide positive and constructive two-way communications between yourself and the landlord.
We mediate and administer dispute resolutions with respect.
Business hours are Monday to Friday, 10 am to 4 pm. Emergency lines open 24/7 for over-the-phone assistance.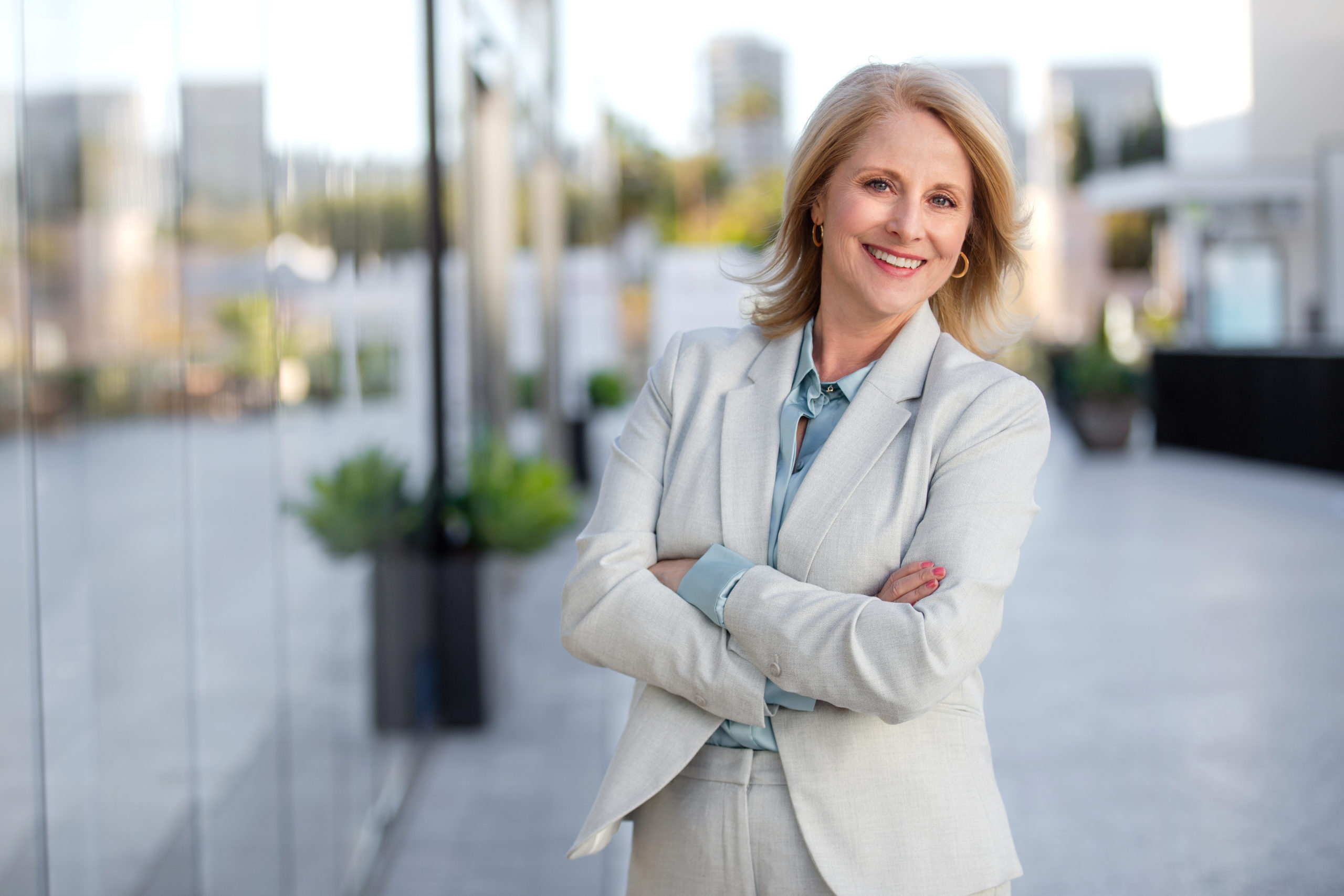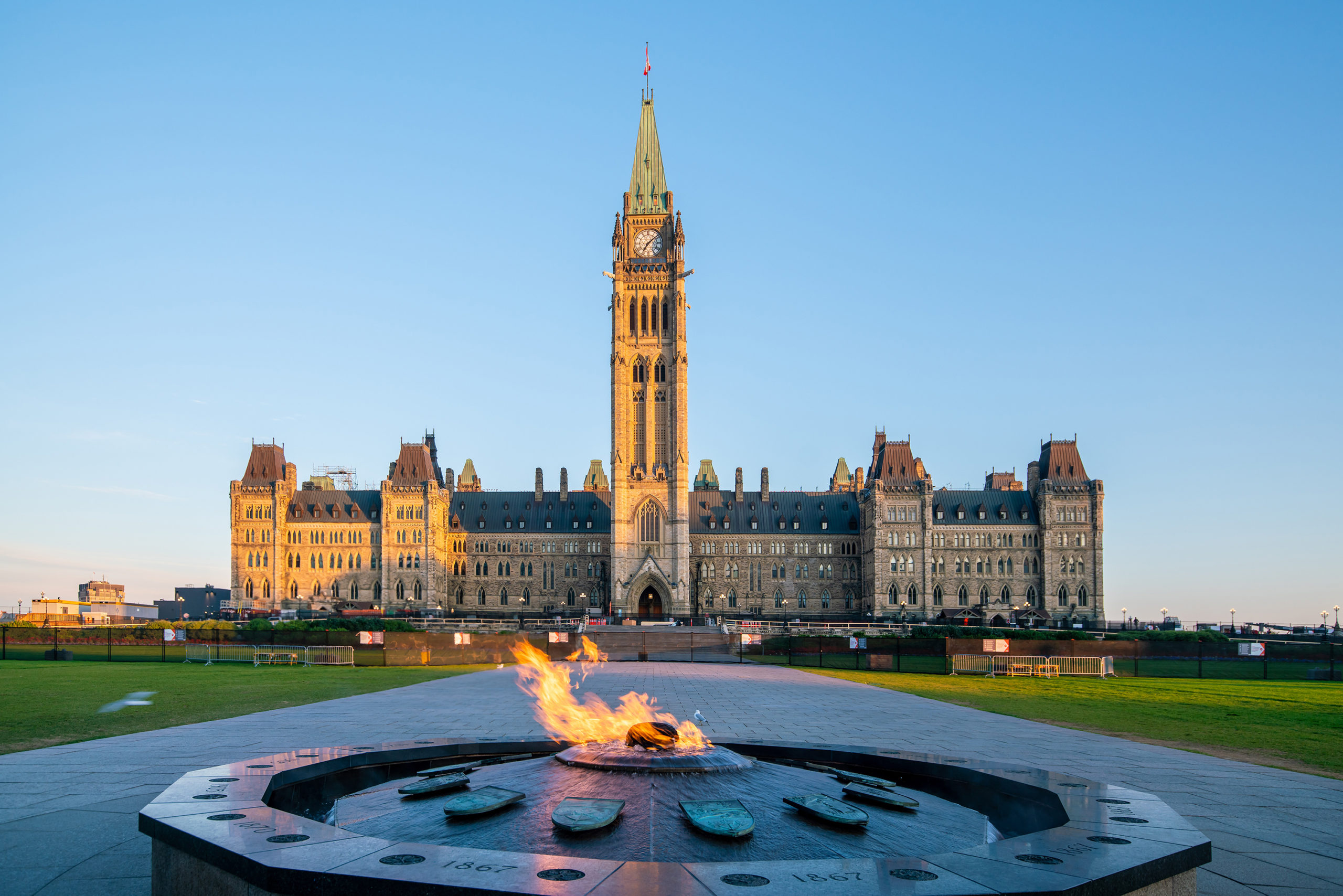 Larocque Property Management is here to make things easy for you. You will find important and interesting links within the Tenant Page Navigator located on the left. Should you have any questions or comments please do not hesitate to Contact Us.